Coaching Entrepreneurs: How SPEARity Helps Command Post Entrepreneurs Grow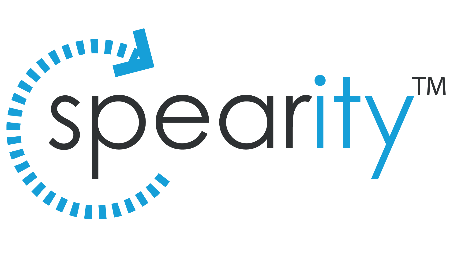 "Expect to struggle that is normal.
Overwhelmed is Not necessary.
This is why we are here."
- Darren Fisher
Coaching Entrepreneurs:
How Spearity Helps Command Post Entrepreneurs Grow
Darren Fisher is the creator of SPEARity, a coaching benefit resource for Command Post entrepreneurs.
Before Command Post, Darren was coaching Saul Newton, Executive Director of Wisconsin
Veterans Chamber of Commerce, as he was looking for new office space since his current lease coming to a close. Saul mentioned partnering with Command Post, giving Darren access to new space at Ward 4.
The partnership started with the first Command Post series.
SPEARity works with the entrepreneurs in Command Post by offering:
Goal setting

Strategic business planning

Guidance and support

Creating structure of business

Resource bridging
With experience starting his own business, Darren knows the challenges that an entrepreneur can face. He will help guide them in the right direction so their business can strive and grow.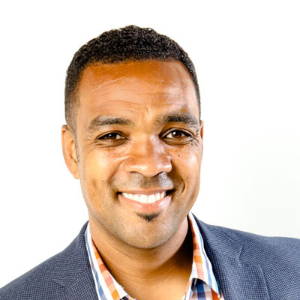 Darren Fisher, Founder of SPEARity
Since the partnership, SPEARity has grown extensively. Darren started with three coaches. The business has now grown to 11 coaches, two developers, and two part-time employees.
The partnership with the Wisconsin Veterans Chamber of Commerce helped SPEARity save money. What would have been used for rent was used for app development. This new infrastructure has allowed them to scale much faster as a business. It has also expanded their network and resources allowing the company to grow and reach more people. This gives hope to new entrepreneurs looking to do the same.