Your Success Is Our Primary Mission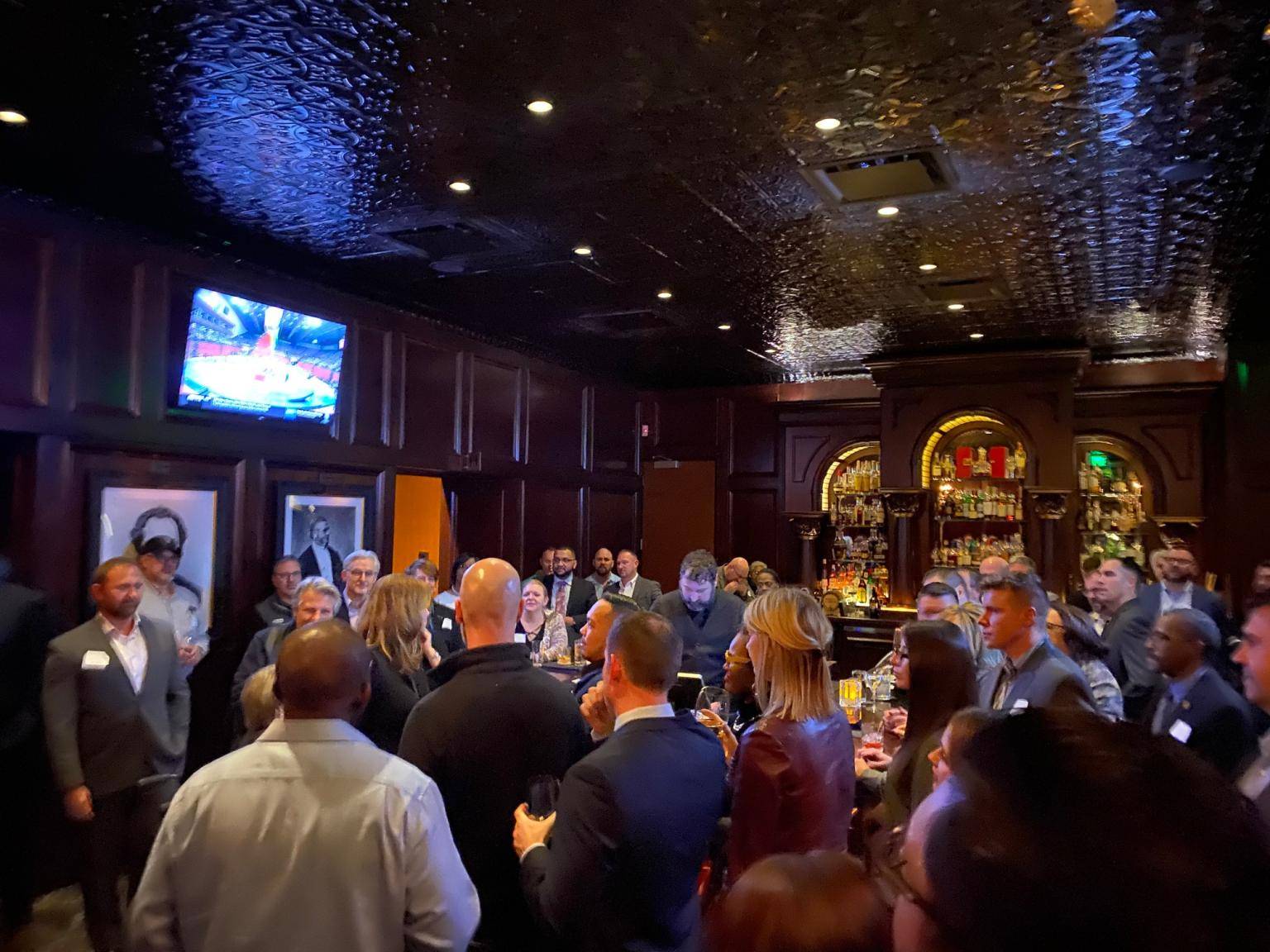 WHO WE ARE
We promote economic growth and opportunity for veterans, veteran-owned and veteran-friendly businesses, and Wisconsin's business community. Our vision is to help make Wisconsin the most veteran-friendly state. We can do that with your help.
Join your new unit and become a Member of the Wisconsin Veterans Chamber of Commerce.
-Listing in the Wisconsin Veteran Business Directory
- Premium access to Veterans Chamber events and programs
- Participation in Veterans Chamber discount program & member-to member discount program
- Access to Veterans Chamber Community Calendar
- Social Media Recognition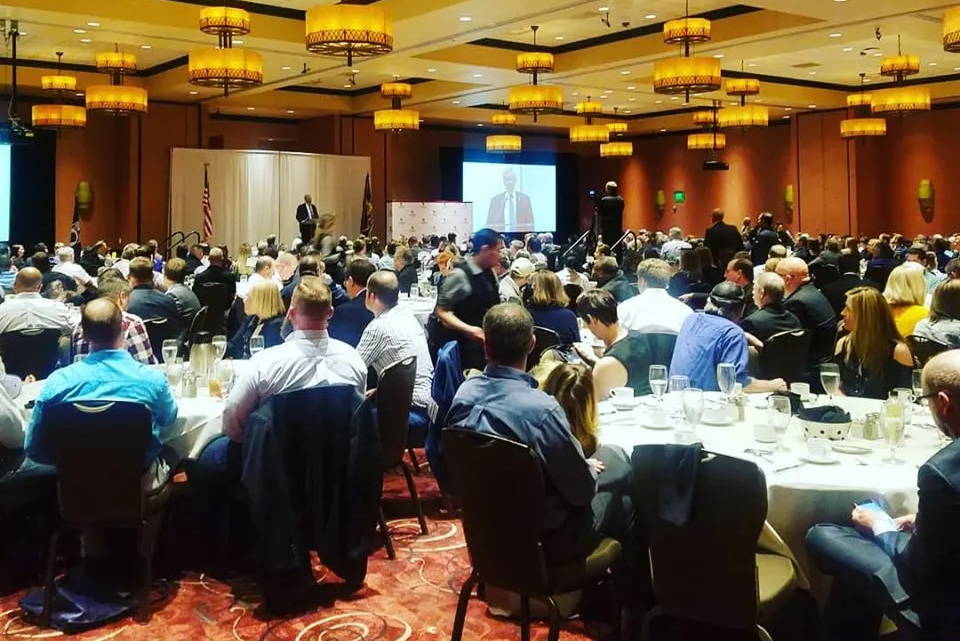 "This organization is essential for veteran entrepreneurs to build their networks. I can remember when I first met Saul, and like my organization, they were young and looking to offer a solution to the veteran community. The Veterans Chamber helped guide me and connecting me to valuable resources that fostered exponential growth for my business as well as my newly acquired nonprofit."
- Daniel Newberry, 22 Fitness Foundation-
Wisconsin is home to more than 65,000 veteran-owned businesses. These businesses report more than $20.1 billion in annual sales and employ more than 110,000 people. 10.8% of Wisconsin's veterans are self-employed. The U.S. veteran population's purchasing power exceeds $1 trillion annually.
Over 25 million Americans are veterans, representing 7.3% of the population. 61% of Americans say they have an immediate family member who has served in the military. Veterans are leaving military service and stepping into leadership roles in business, and American consumers are looking to patronize veteran-led businesses.
- 2,500,000 Veteran Owned Businesses in the U.S.
- 22% Veterans creating or planning to create businesses
- 65,559 Veteran Owned Businesses in Wisconsin
- 66% Consumers Preferring to Buy from Veteran-Owned Businesses
Ambassador – noun – a person who acts as a representative or promoter of a specified activity. synonyms: campaigner, representative, promoter, champion. Our Ambassadors are an invaluable facet of our team of volunteers who know, understand and appreciate the mission of the WI Veterans Chamber of Commerce. They feel passionate about supporting veterans and work to expand the reach of the Chamber across WI.
Abraham Dispennette
Roy Cambronero
Nick Gomez
Brian Green
Mike Hunzinger
Craig Kucik
Mary Rose
Eric Zauner
If you are interested in becoming an Ambassador of the WI Veterans Chamber, please contact us at info@wiveteranschamber.org 
Josh Arthurs
Matt Titel
If you are interested in becoming an Ambassador of the WI Veterans Chamber, please contact us at info@wiveteranschamber.org 
---
FURTHER YOUR SUCCESS & JOIN THE WI VETERANS CHAMBER TODAY!

"There is a lot of value being a member of the Wisconsin Veterans Chamber of Commerce. This past year, Heroes for Healthcare experienced opportunities to increase our brand awareness thanks to being highlighted at a Veterans Chamber Muster and exhibiting at the Business Conference. Furthermore, the Staff and Chamber Ambassadors go above and beyond in providing us resources and talking about our non-profit in their own network. The new partnerships and education Heroes for Healthcare gained this past year thanks to being a member has been wonderful."
- Laura Hanoski & Janelle Thompson
Heroes for Healthcare -
---
1-25 Full Time Employees $250/year
26-50 Full Time Employees $500/year
51-100 Full Time Employees $1,000/year
100+ Full Time Employees $1,500/year
Nonprofit Organization Rate $100/year
SPEND SOME MORE TIME WITH US AND LEARN MORE